Transform your digital banking platform into a powerful,
new account acquisition channel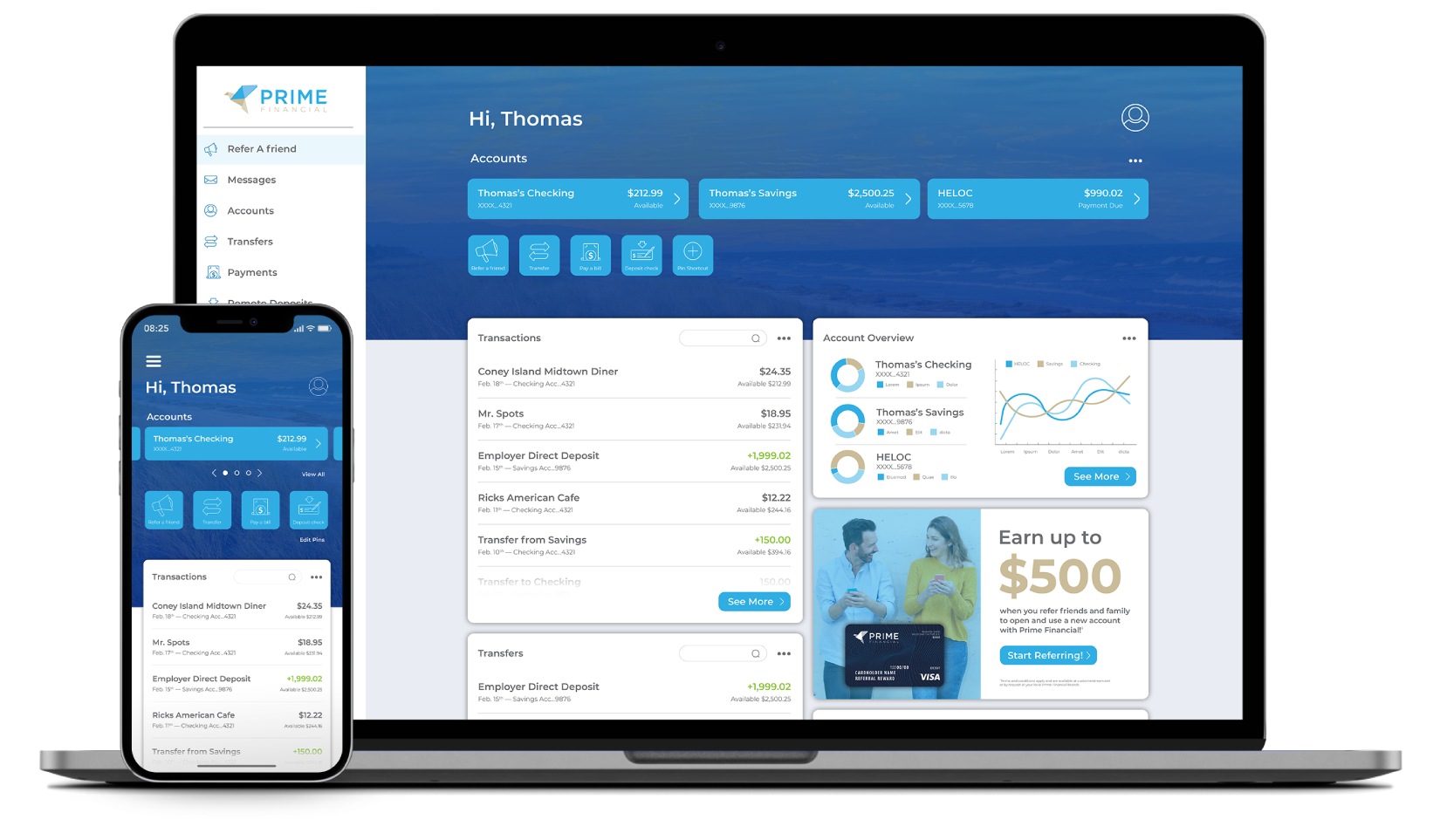 Financial institutions of all asset sizes have experienced a dramatic increase in the share of consumers using digital banking. At the same time, these newly minted, digital savvy consumers are prime targets to drive new account acquisition through referrals. DBX enables your financial institution to effortlessly implement an authenticated referral channel that is native and secure within your digital banking platform. Give your digital banking consumers the ability to refer friends at their moment of loyalty – they will thank you and so will your bottom line.
A seamless referral experience for digital banking
Until now, digital banking has largely been viewed as a service channel. However, as in‑branch interactions between bankers and consumers continue to decline, financial institutions are increasingly challenged to leverage their digital banking platform as a primary sales and marketing channel.
Now more than ever, account holders expect their retail banking services to be supported within the digital banking experience. Why would the opportunity to promote your financial institution through referrals be any different? DBX has consumers covered with quick‑action menus that let them instantly refer friends and check on their referral rewards. DBX let's your digital banking consumers choose how they want to refer friends; it's all at their fingertips and always available within your home and mobile banking platform.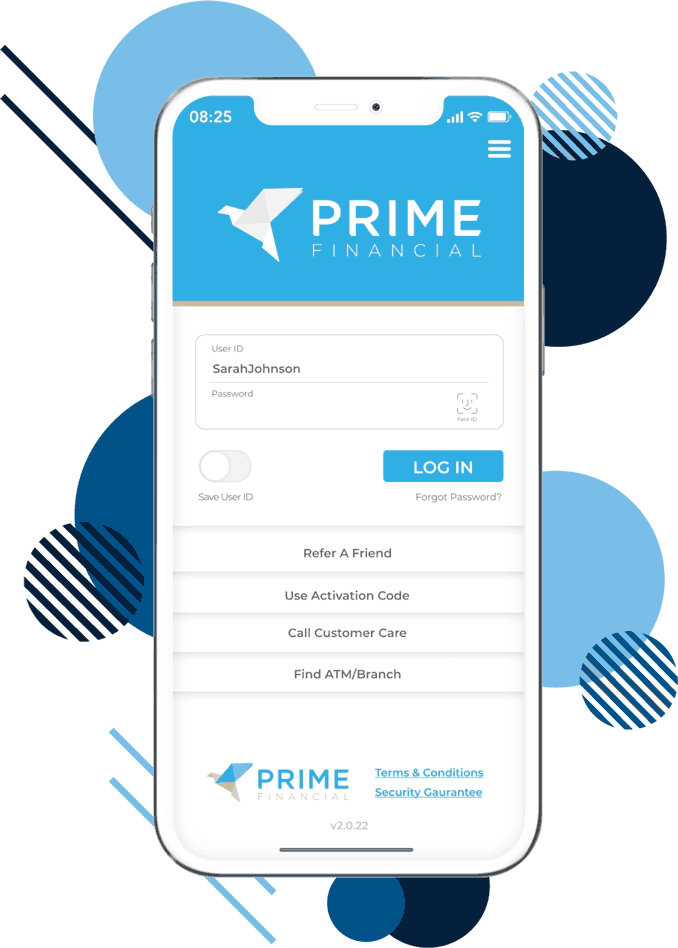 Integration with top digital banking platforms
ReferLive's DBX is a tested and approved integration with Fiserv, the Banno™ Digital Banking Suite by Jack Henry Banking®, and Q2. In addition, the DBX API provides easy integration for all other mobile and home banking platforms.
DBX is a fast and secure way to expand the capabilities of your digital banking platform and offer a seamless refer a friend experience. DBX provides a seamless referral experience for your account holders from within your digital banking platform and replaces manual processes with a fast, fully digital referral experience. Most importantly, DBX eliminates the need for branches to be involved with refer a friend offers. DBX is the fastest, most secure way of adding refer a friend to your digital banking platform.
Want to learn more about ReferLive DBX?