Take your incentivized offers to the next level

Take control of your promotional offers and build stronger connections with targeted new households. Incentive program management delivers an optimized offer registration, tracking and reward fulfillment experience that your high-value account holders will love.
Elevate your approach to promotional offer management
Ensure that only targeted prospects have access to the marketing offer

Eliminate gaming of promotional offers

Instantly connect your bankers with real-time leads through automated lead routing

Reduce program reward costs by up to 50%

Automate account matching, qualification tracking and reward issuance

Track and manage all of your reward offers from a single dashboard
Campaign reporting and offer tracking
Incentive program management provides powerful tools that manage and report data in sync with your incentivized acquisition campaigns. Incentive program management ensures that marketing and retail banking officers get an accurate view of campaign and account level data as well as a detailed look into the ROI of each account.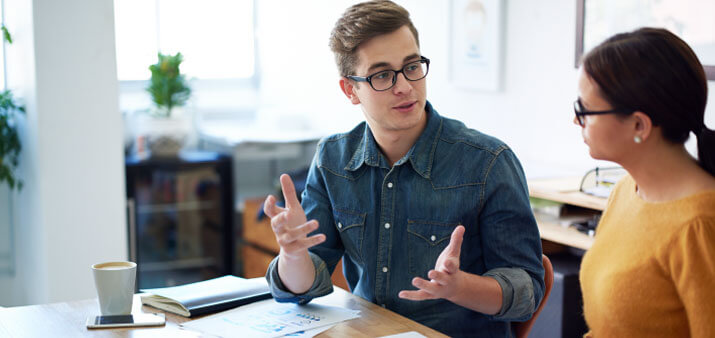 Dynamic Budget Setting -- Automatically manage the availability of campaign offers across multiple channels based on preset budget limits. Learn More

Track and compare product engagement across multiple offers

Monitor offer registration, account openings, qualifications status and reward issuance in real time

Automated 1099 reporting for program participants