Reward Relationships, Not Transactions
Financial institutions looking to the future are moving away from single product, transaction-centric rewards. Instead, successful relationship reward programs are based on the full spectrum of product adoption and engagement of account holders. This approach effectively exposes the weaknesses of challenger banks and FinTechs whose reward programs focus on a single behavior such as debit or credit card spend.
Incentifi is a next-generation loyalty program that provides a frictionless and meaningful rewards experience. Unlike purchase-based loyalty platforms, Incentifi recognizes the total value of an account holder's relationship with a financial institution. The rewards platform is fully configurable to meet the unique goals of individual financial institutions.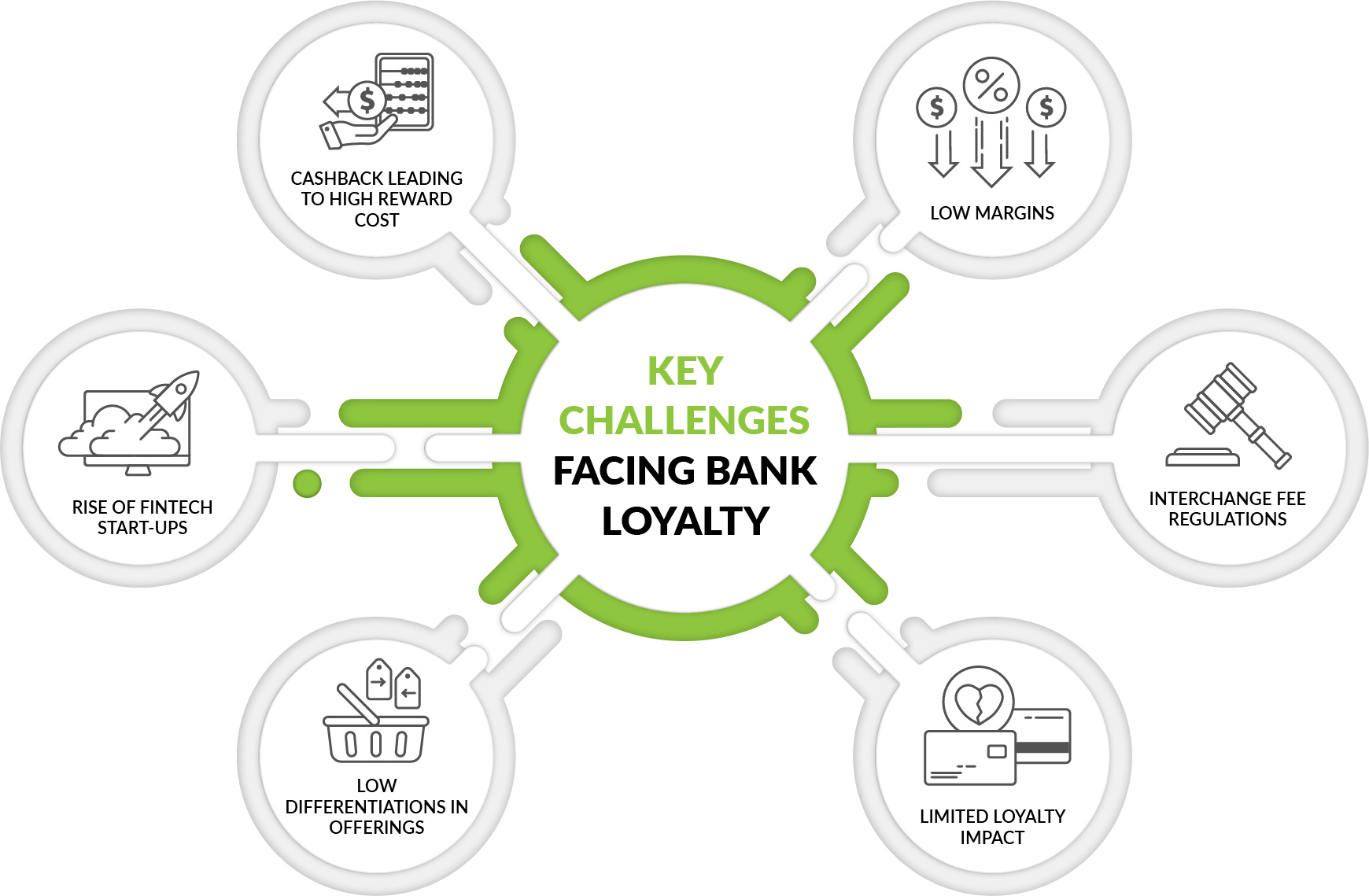 According to survey data from Foresight Research, 22% (or over 44 million people) considered leaving their existing financial institution and establishing a new primary banking relationship. This trend is even more pronounced among millennials and Generation Z who place greater emphasis on convenience and engagement based rewards.
The Advantages of Incentifi
Relationship Rewards
User-friendly loyalty platform that looks across multiple products and behaviors to reward the complete account holder relationship. This is a key feature in providing a rewards program that provides redemption thresholds that are achievable.
Capture account holder share of wallet while shaping behavior across the entire banking relationship. In practice, this means encouraging account holders to utilize more products and services at a single financial institution in order to earn more rewards.
Boost the overall reward experience while improving account holder profitability. When single product areas may be under pressure (reduced NSF fee income or debit interchange), expanding and retaining existing account holder is critical to your financial institution's success.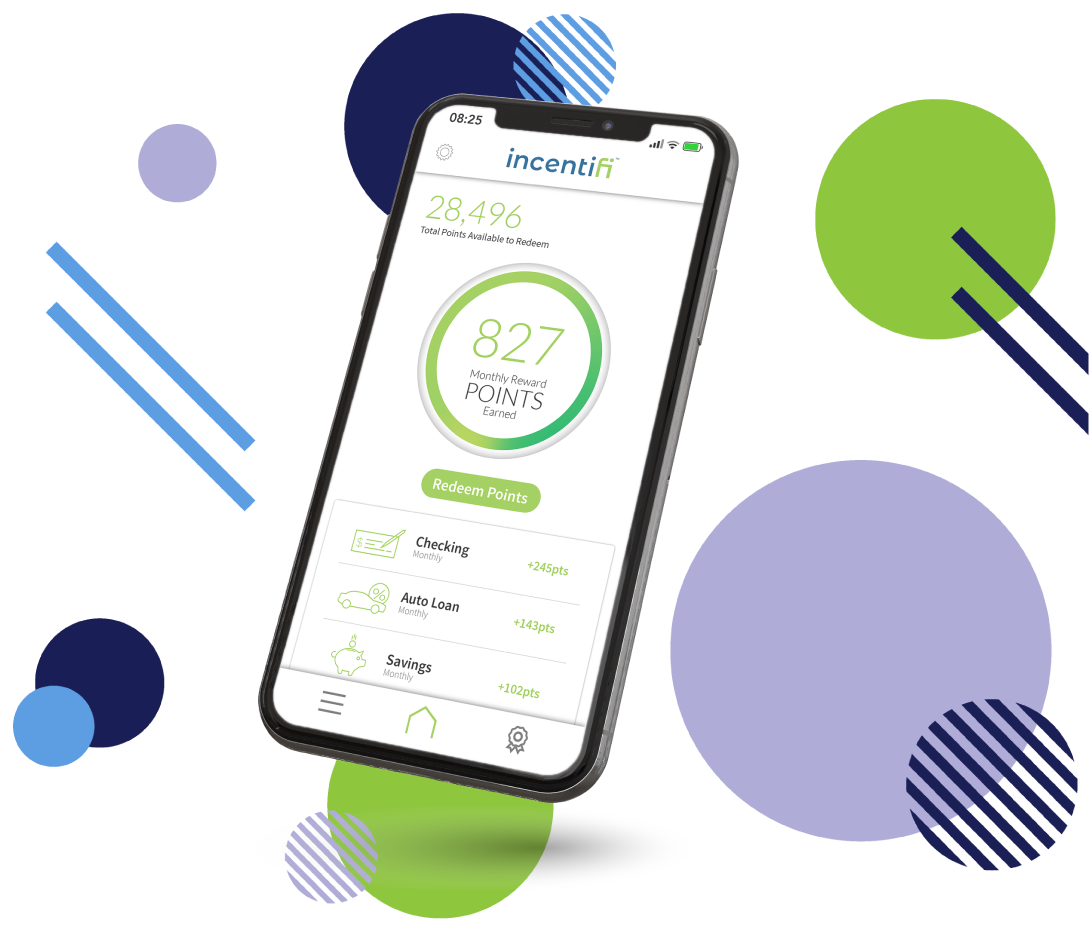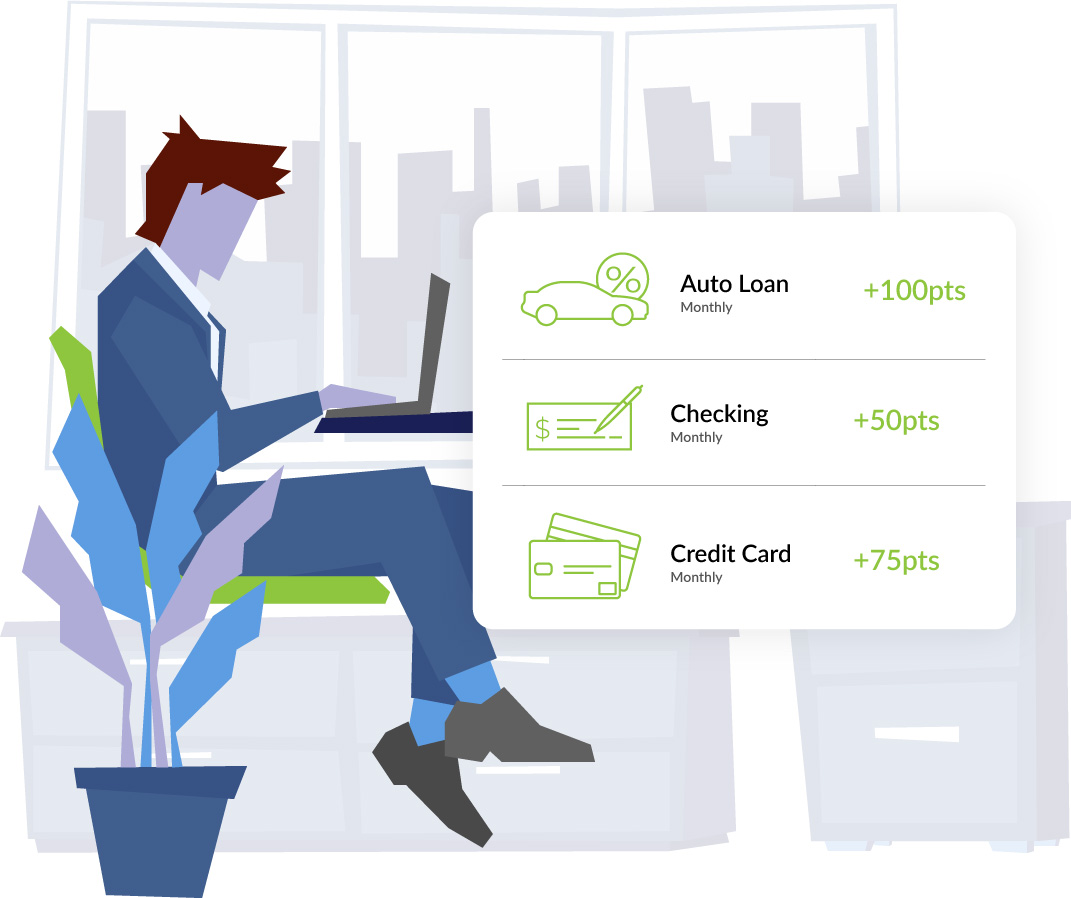 Frictionless Relationship
Rewards Create Stickier, More
Profitable Relationships
Incentifi is designed to reward loyalty by recognizing account holder investment made in a banking relationship; the greater the investment, the greater the reward earned. Incentifi transforms relationship rewards so that account holders who add products or services are automatically recognized and rewarded for their loyalty.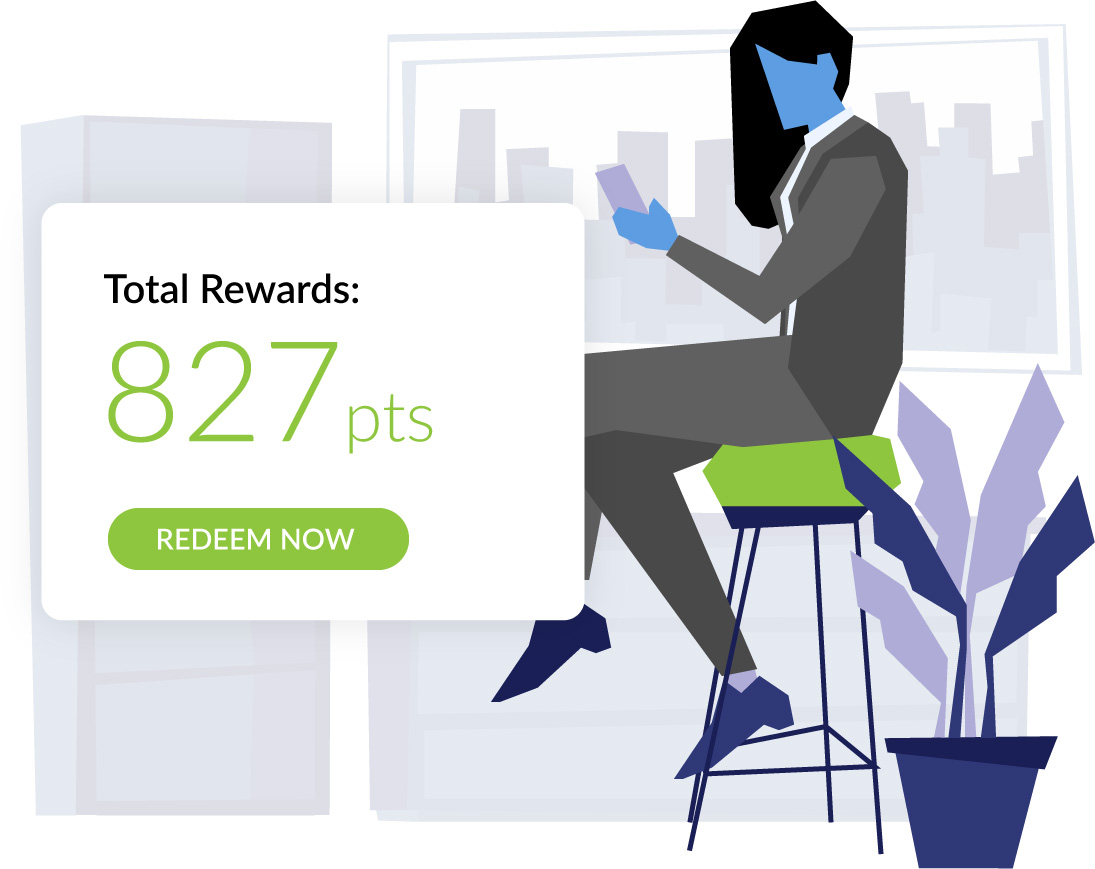 Automatic Enrollment and
Multi-Product Reward Tracking
Incentifi relationship rewards, automatically enrolls and tracks account holders across multiple products. Account holders who have, checking, savings or loans with your financial institution can watch as their rewards grow. As account holders see their rewards grow based on their entire financial relationship, the value of greater engagement with your institution is clearly reinforced.
Want to learn more about Incentifi relationship rewards?